Make Your Own: Healing Herbal Skincare
For the Professional or Novice to:
Begin your herbal beauty business

Increase your family income

Elevate your sacred beauty
The truth resurrected within me almost 12 years ago: My skin eats everything that's placed upon it! And manufactured skincare was feeding my skin toxic junk. One thing noticed by me as an esthetician all professional herbal skincare created without fillers, additives, or preservatives was simply non-existence. And as a licensed esthetician, I wanted my customers to have at home what I would use myself.
A customer suggested to me "Make Your Own". So starting simple with just the herbs, my formulas grew into compositions that my customers started calling magic potions! They were transforming their skin into healed beauty.
Within 7 years I've mastered the art of creating professional cleansers, moisturizers, and enzyme skin treatments using only pure herbs! No synthetics, or chemical additives, fillers, carcinogens, or preservatives; and no refrigeration needed!
It would truly be an honor and pleasure to teach you how to do the same!
In Gratitude,
Jah Crystal
What are you waiting for?
You eat nutritious and you are extremely mindful about what you place in your body. What about what you place on your skin? Do you enjoy eating food loaded with preservatives? Well, your skin loves to eat and absorb what you place on it. So why are you feeding it chemical additives, fillers, and preservatives?

You have options! You can choose to spend thousands each year on handcrafted professional herbal skincare. Or you can make a wise choice to "Make Your Own" professional Healing Herbal Skincare. And I can show you how for only a fraction of the cost of purchasing your professional herbal skincare saving you thousands of dollars every year!
Become a "Herbal Skin Beauty" member and receive downloadable videos and printable recipes for your skin, teeth, body, and personal care every month.
Within one year you'll remove all manufactured skincare from your home, so you can escape the bondage of manufactured skincare and be FREE!
Are you a licensed professional? Join our Master Classes to become a certified SHEN professional.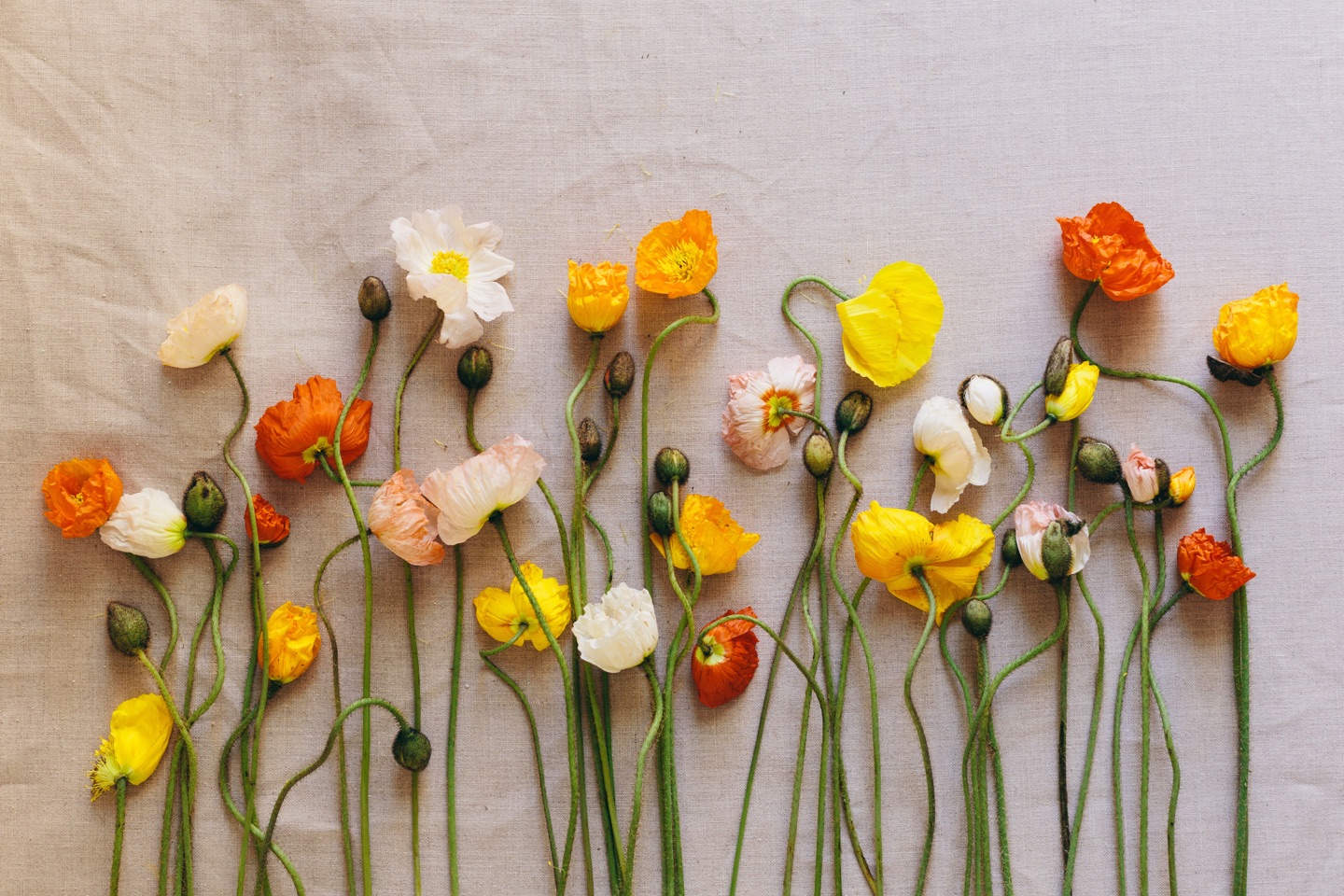 "I felt like I could totally continue on with making my own products because I didn't feel overwhelmed it was all things I already have in my kitchen and I love that!"
- Kiva D, Peer Counselor, CC
Disclaimer: Your classes are intended for educational purposes. Information presented here has not been evaluated by the FDA; and is not intended to cure, treat, diagnose, or prevent any diseases.