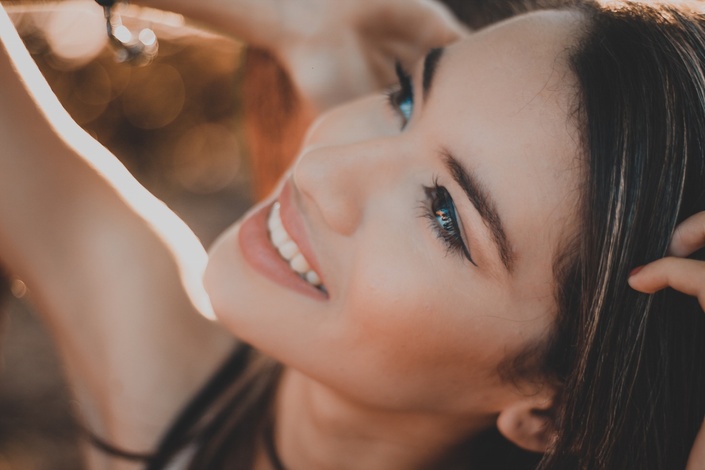 Herbal Skin Beauties (BETA)
Monthly Membership for Beginners to Transform Your Life & Shift Your Thinking by Learning & Creating Herbal Skincare & Personal Herbal Care
"What you place on your skin affects your energy within!" Jah Crystal, Herbal Skin Fairy.
As a member of our Herbal Skin Beauties I'll send you each month courses which include downloads and video lessons on making your own skin care and personal care. You'll bring the herbs into your daily life and learn how to create items you use everyday saving you $100's.
Within one year you'll remove processed foods and manufactured skincare from your daily routines for beauty full protected skin, body, and heightened & enlightened spirituality.
Being a member of Herbal Skin Beauties you receive lots of perks!
Specials and savings just for you!
"Members Only" monthly free giveaways of herbal care products!
Live one to one coaching when needed from me Jah Crystal, Herbalist & LE!
Monthly mini courses include:
skin care
personal care
hair care
health care
teeth care
foot care
spiritual care
All this for only $10 per month!
5 = Healing; The vibration of 5 supports lessons learned and significant change in your life!

Jah Crystal, Your Healing Herbal Skin Fairy
Frequently Asked Questions
How does membership work?
You become a member as soon as you are enrolled and will receive notifications through your email to come and view all lessons and materials for the month. Or simply login each month.
How long do I have access to the lessons?
Each month new lessons are presented. We recommend you download lessons to have lifetime access.
What if I am unhappy with my membership?
We would never want you to be unhappy! If you are unhappy with your membership, please inform us to correct any problems. You may also cancel at anytime.
Your Instructor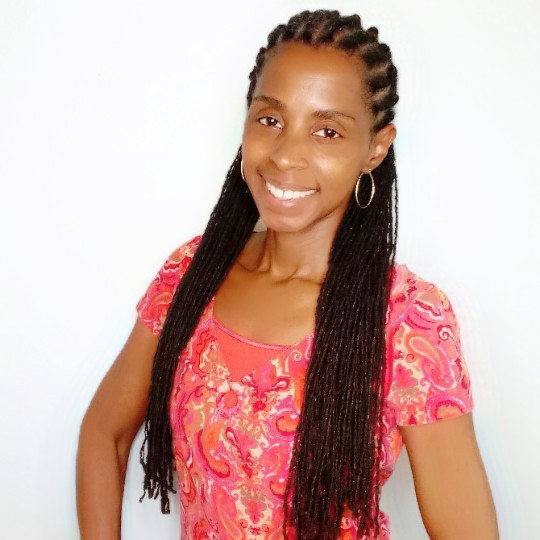 Jah Crystal is a professionally and traditionally trained herbalist and master trained skin care specialist currently licensed in Washington State as the owner and creator of Healing Herbal Skincare. She shares with you her knowledge of 30 years experience as a sacred skincare aficionado! Yes, that's correct--30 years of knowledge!
Understanding the energy of skin and how herbs beautify and heal is a learning process of the spirit and mind together. Jah Crystal imbues your learning with hands on practical and useful guides, videos, tips, and hows, of the pros physically and spiritually to get you out of the stores and into your own apothecary for wellness.